January 24, 2020 - /PressAdvantage/ - Cash Offer On House has announced that they are buying houses fast for cash in Oakland and throughout Alameda County in California. They want to point out that because they will be buying in cash, they can possibly close in just seven days. On the other hand, the traditional way of selling the home via a real estate agent will usually take a long time, sometimes for several months. By selling their home to Cash Offer On House, homeowners will be receiving cash. Plus they will not have to pay any appraisal costs, real estate agent commissions, or closing costs. Furthermore, since they will accept a house in any condition, the home seller gets to save on time and money that would have been spend on cleaning and/or repairing the home. More about this offer can be gleaned from https://cashofferonhouse.com/california/oakland/.
Don Phelps, Director of Marketing for Cash Offer On House, says, "Houses can take a long time to sell, and broker fees and commissions can truly add up. Cash Offer On House will buy your house as-is. We buy properties directly from homeowners who want to sell without the hassles of listing the property with an agent or pay agent fees. Sell directly to us with no middlemen. No fees or commissions. No waiting. We buy houses, regardless of what situation you may be facing from avoiding foreclosure, divorce, job relocation, inherited a property you don't want or can afford or maybe you just want to avoid the hassles of listing it the normal way."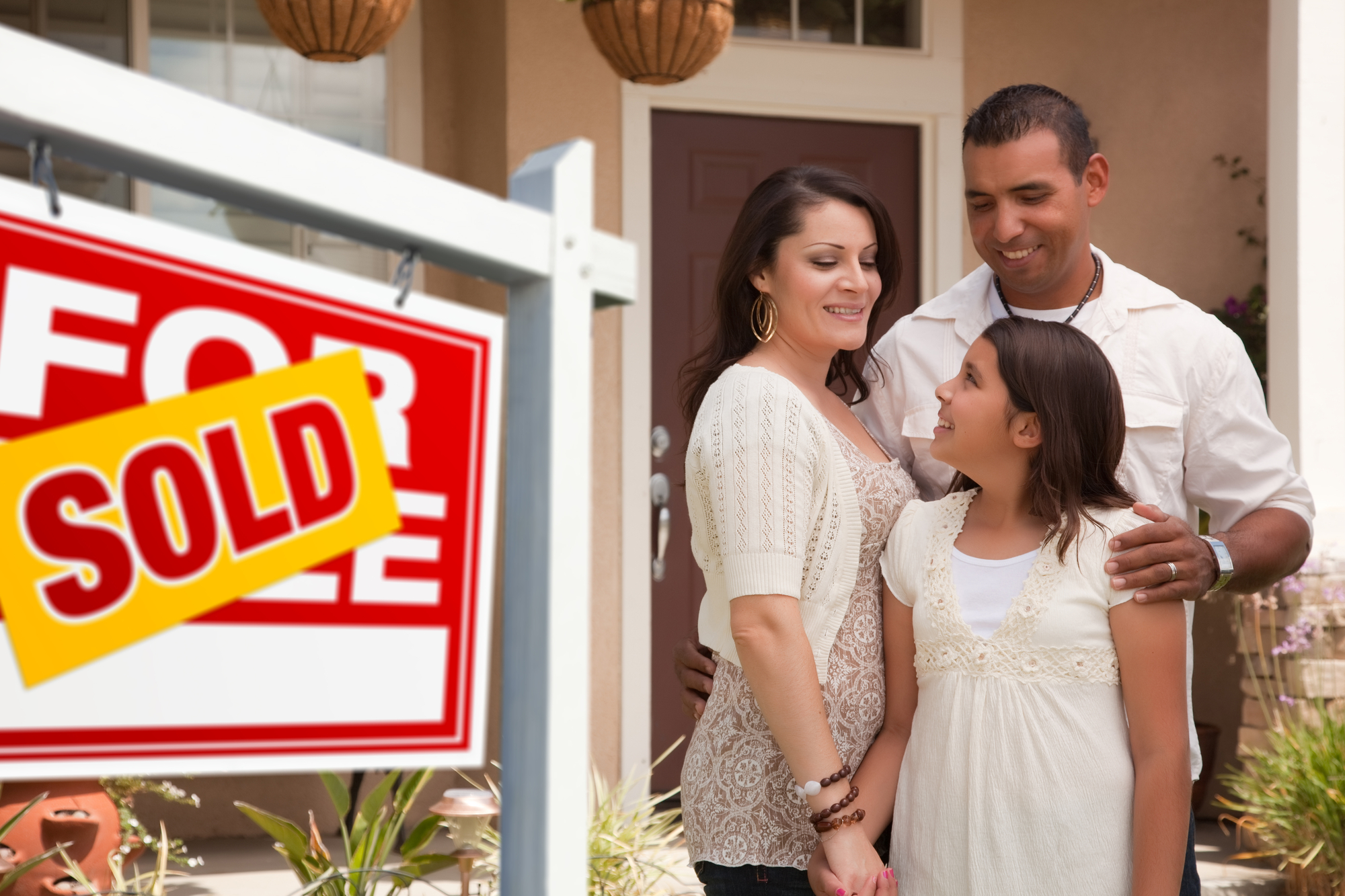 Don Phelps points out that there are many advantages of homeowners in Oakland selling their home directly to Cash Offer On House. First, they won't need to pay commissions to a real estate agent because it is a direct purchase. Second, they get to receive cash in as little as seven to 10 days. Third, closing will be done at a reputable local company. Fourth, there would be no need to clean up or repair the home for property showings. Fifth, there is no need to wait for weeks hoping that a potential buyer notices the home for sale in the listings. Sixth, there is no need to worry about the deal falling through before closing. Seventh, the homeowner will be able to avoid any difficult situation like a foreclosure. And finally, the home seller will not need to have to worry about paying any closing costs. Those who would like to know more about this can check out their YouTube channel at https://www.youtube.com/channel/UCeZ_A_kY2H7z9NF1jE6QJEQ.
When selling a home or property directly to Cash Offer On House, the homeowner will just need to follow three simple steps. First of all, the homeowner calls them to inform about the intent to sell and provide some important details or submit important information through their website. The company will take a look at the details provided and then schedule when they would like to meet with the home seller. Second, the company sends a representative to take a look at the property and then provide a no-obligation offer that the homeowner can accept or reject. The representative is also ready to answer any questions that the homeowner may have. And the third step is undertaken if the homeowner accepts the offer. During this step, the company and the seller will meet at a reputable closing firm and the latter will receive the cash offered without any deductions.
For those who have no idea how much their home or property is worth, they can visit the Cash Offer On House website and click on the button where they can request for a cash offer. This is provided for free and it is a no-obligation offer.
Cash Offer On House is purchasing houses in as-is condition for cash in Alameda County. This includes the cities of Alameda, Albany, Berkeley, Dublin, Emeryville, Fremont, Hayward, Livermore, Newark, Piedmont, Pleasanton, San Leandro, and Union City. Those who would like to know more about the possibility of their house being bought for cash can visit the Cash Offer On House website, or they can follow their Facebook page at https://www.facebook.com/CashOfferOnHouse/.
###
For more information about Cash Offer On House, contact the company here:

Cash Offer On House
Don Phelps
(888) 683-7909
info@cashofferonhouse.com
402 S Randolph Ave
Landrum, South Carolina 29356
ReleaseID: 60033809